27th April 2020- We haven't gone anywhere, friends. We are still thinking about you, and missing the companionship of our groups. We are in touch with many of you by phone and have been seriously impressed at your resilience and stoicism! You're a tough lot, you older Yorkshire ladies and gentlemen!
I write this as we are several weeks into 'lockdown' here in the UK, with the aim of limiting the spread of Coronavirus. We were lucky to have beautiful weather in our corner of Yorkshire in the early weeks of lockdown, which meant we could throw our windows open or even get outdoors to breathe lovely warm air. We are also lucky to live in a place where neighbours talk to each other and are ready to help. The week lockdown was first talked about, 2 local groups of volunteers sprang up to help with shopping, prescription deliveries or friendly phone calls, and both soon grew to now having a bank of hundreds and hundreds of volunteers across all our local communities. These are both well-organised and supported now by Kirklees Council, and I thought it was high time I got organised and put some of the links here for relatives living further away, or for those local people who may not already know that help is available.
Help for residents of Meltham, Helme, Wilshaw, Healey Houses and surrounding areas:
Telephone: 01484 799505 / Text: 07520 631906
Email address: contact@meltham.org
Help for residents of Holmfirth, Honley, Netherthong, Hepworth, Brockholes, Hade Edge, Upperthong, Thongsbridge, New Mill, Jackson Bridge, Wooldale, Holme, Scholes, Holmbridge areas:
Telephone: 01484 212056
Email address: support@holmevalleymutualaid.co.uk
Specific shops' support: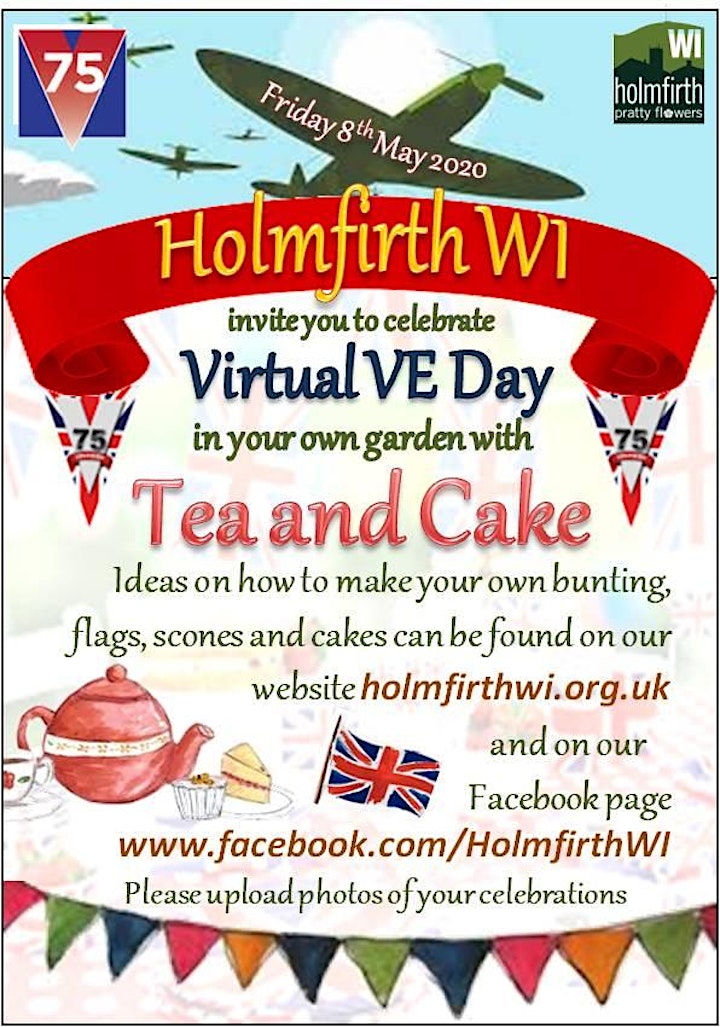 So please, all of you, keep well, keep safe and reach out for help when you need it. The Friend to Friend Trustees and group leaders are all still here on the end of the phone if you just want a chat.
Til we meet again,
x